Discover our 2022 winter Archives, jewelry with sweet prices...
The Nayka ring is simple and delicate at the same time. With its cultured pearl, it brings a touch of femininity. By its pearly reflections, it is associated with soothing virtues. This model is also available as a bracelet, necklace and pendant.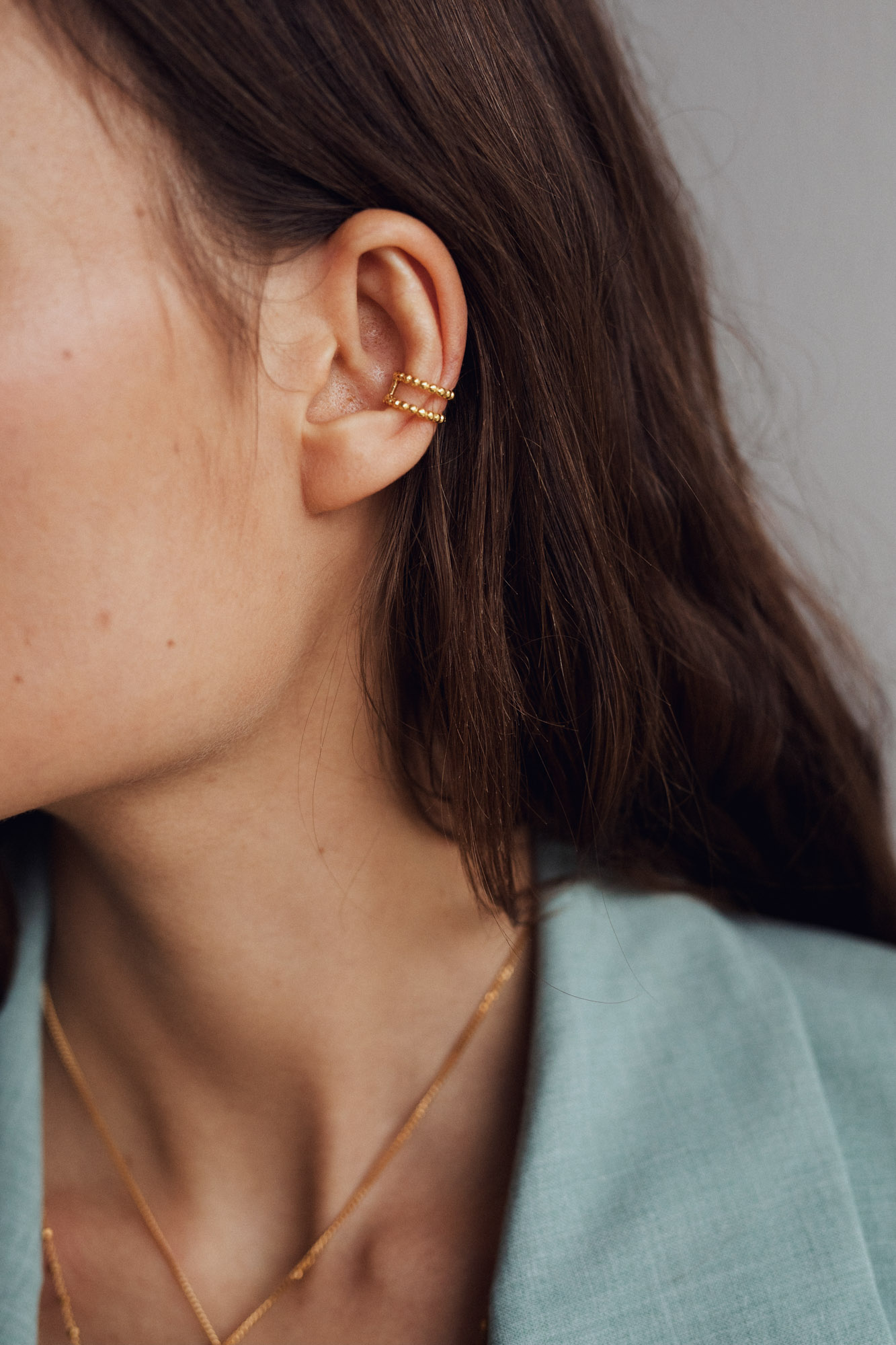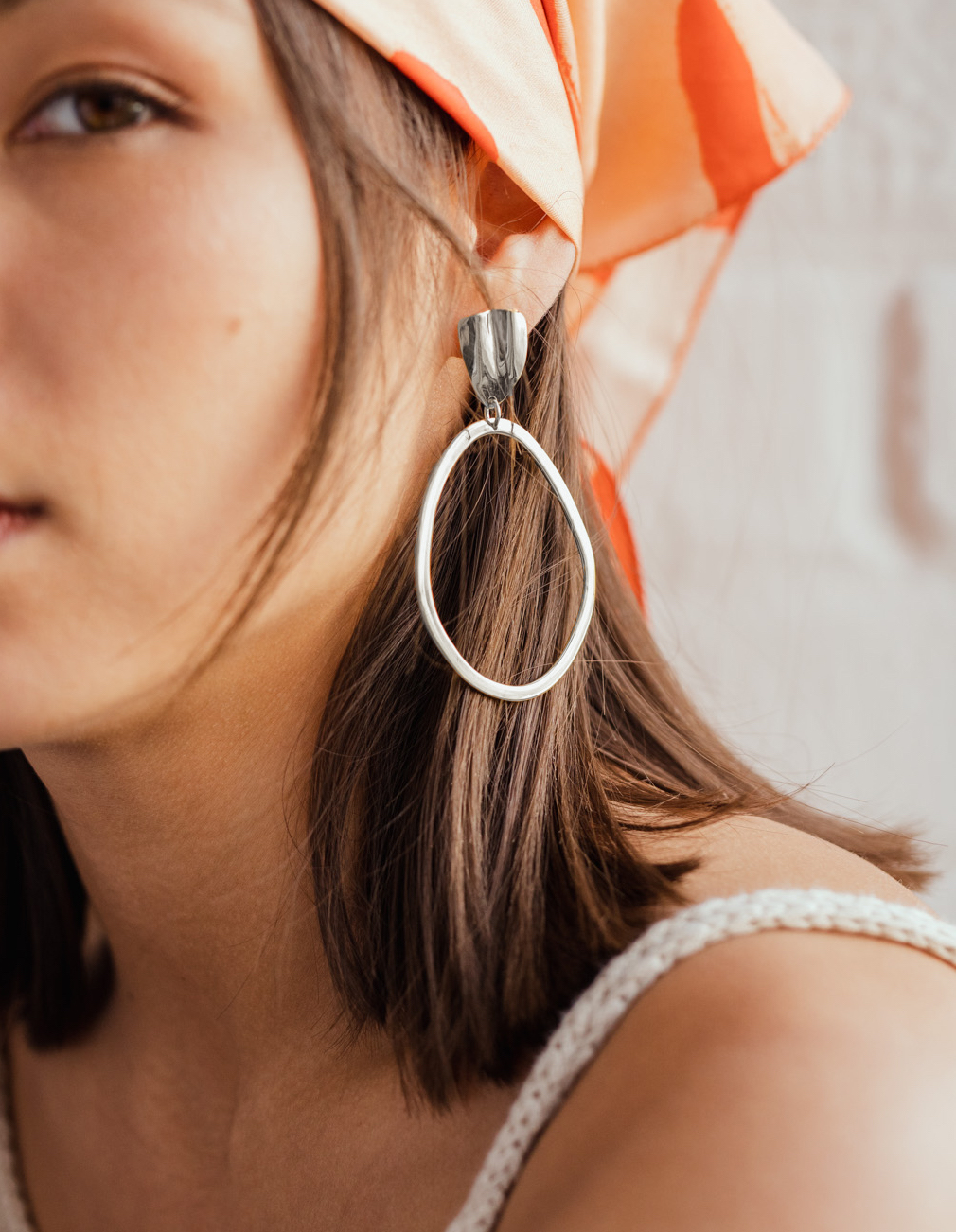 By its presence and simplicity, Barna represents elegance. This pair of earrings is one of our stronger pieces that will enhance your daily outfits. A unique and ideal pair of earrings to add to your jewelry collection! Handmade in Portugal, each pair of earrings is unique and designed with great love.