How to take care of your jewellery ?
In order preserve the life of your jewellery, here are some maintenance tips:
Always store your jewellery in a pouch or box. Avoid letting them sit in open air or in a humid atmosphere.


Use the small chamois cloth (soft wipe) received with your parcel to make your jewellery shine.


Avoid all contact with body creams, soaps and perfumes. But don't worry, our vermeil is water resistant.


Avoid contact at all costs with hydroalcoholic gels. The alcohol used in these directly attacks the gold layer of the jewellery.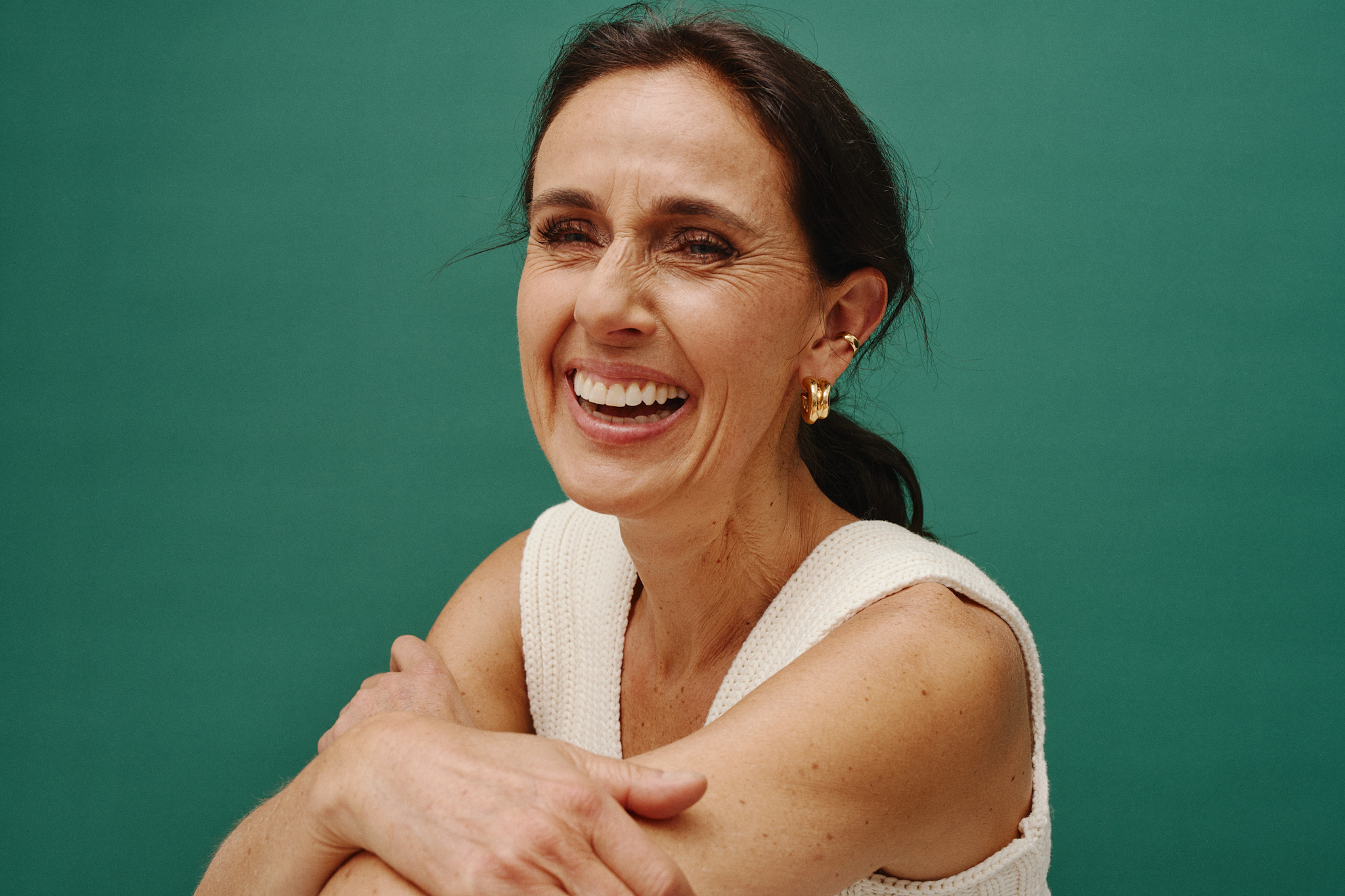 Wear your jewelry, it's the best way to embellish them