Reduce, reuse, recycle and restore are words that we, at Aroz Jewelry, particularly appreciate.
Reducing our environmental footprint in the fashion industry is primordial for us. We like to think our designs in a sustainable manner, so all our jewellery is produced in small quantities or on demand. This is to avoid overproduction in our workshops, but also, to guarantee the best possible working conditions to our craftsmen and women. Produce less, but better! In addition, we also offer a service that we have called: "Second Life/Warranty", which allows you to restore or repair your Aroz jewellery, so that you can keep it with you as long as possible.

In 2017, we were lucky enough to come across a workshop that shared these same values. For 45 years, this workshop and its craftsmen and women have placed great importance on recycling materials, which have always been recycled within the workshop. Our previous collections et defective pieces are therefore reused in the design and creation of our new collections. Nothing is lost, everything is transformed.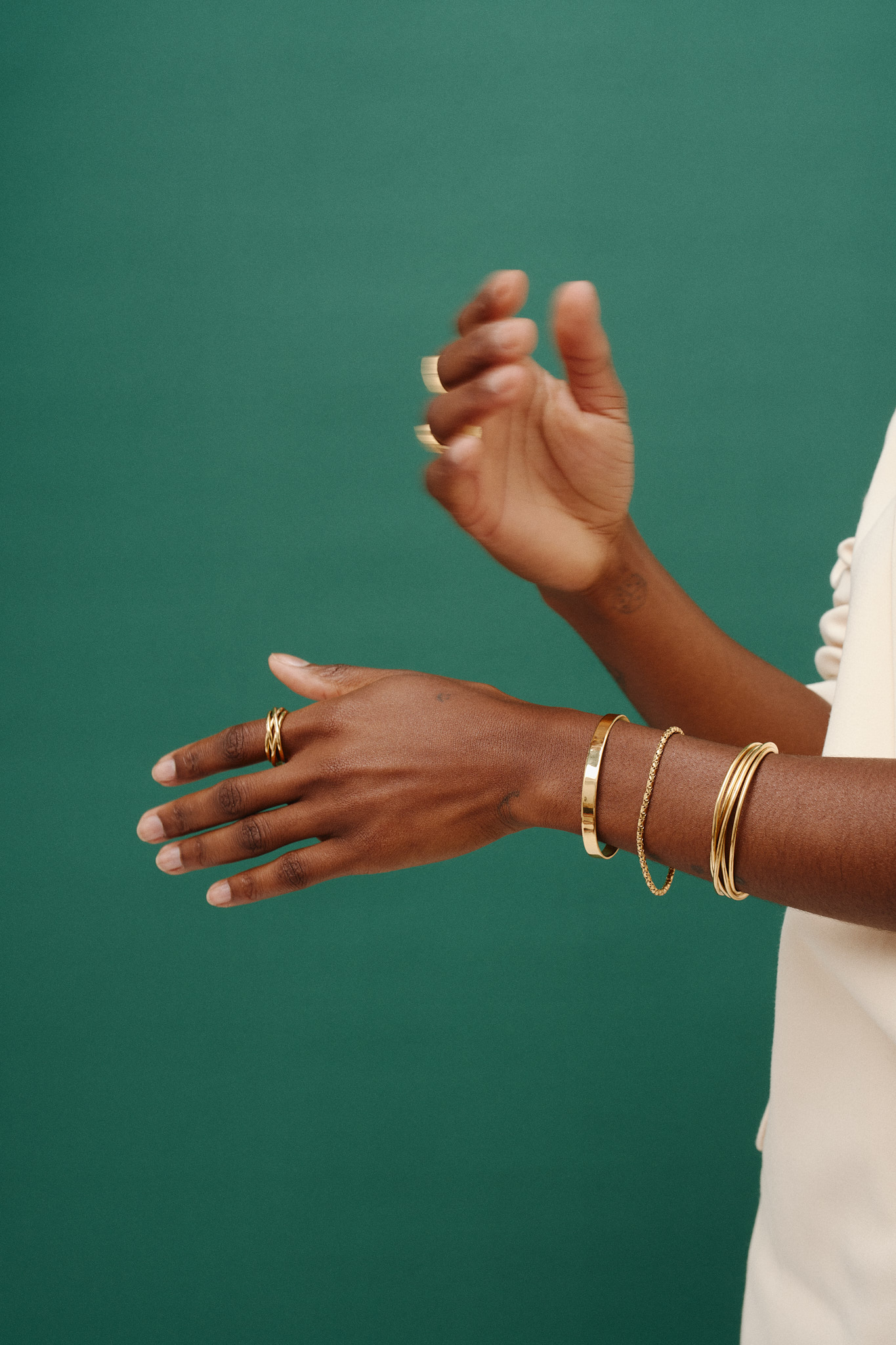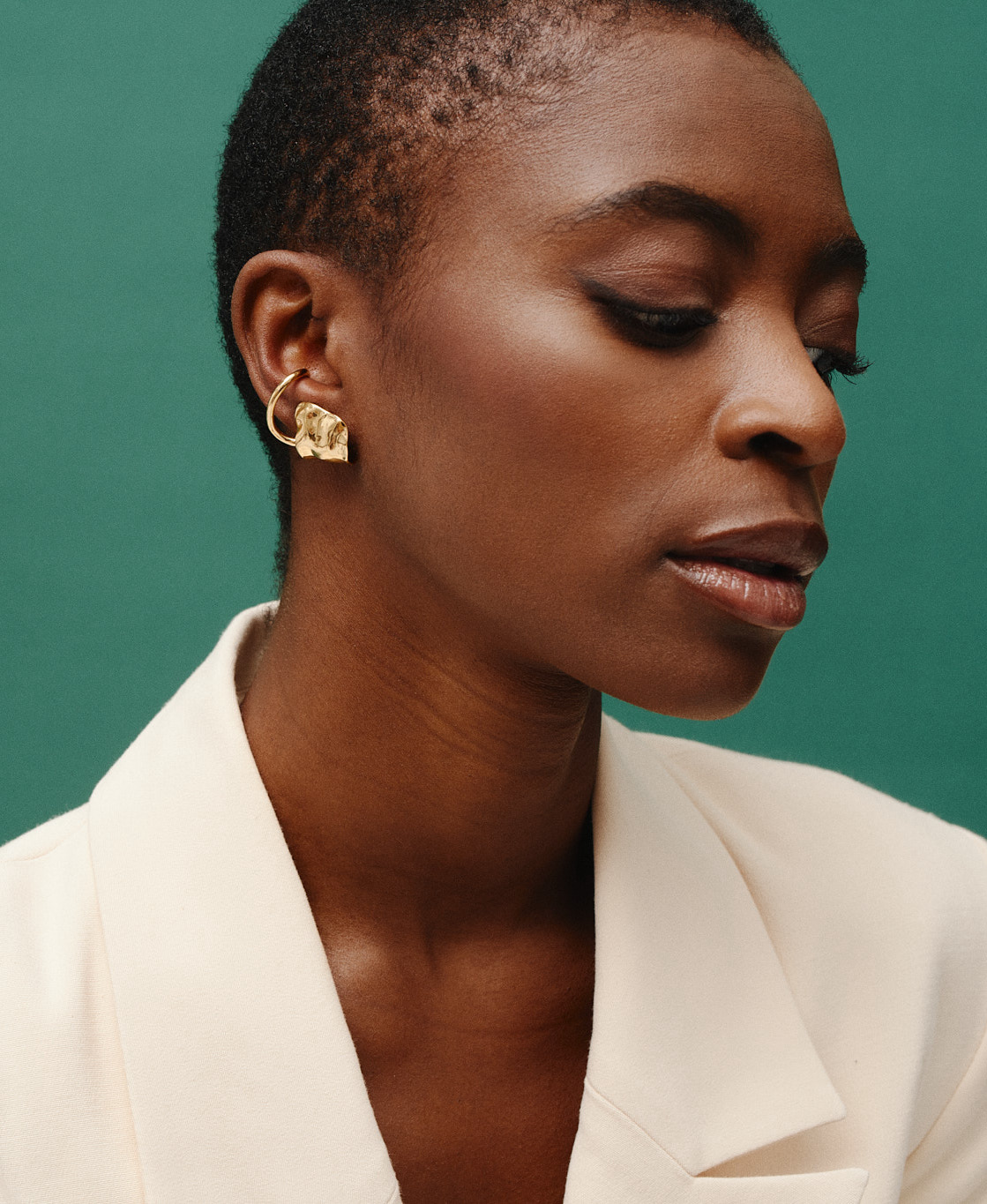 All these little details allow us to produce in a fairer way, and you to consume in a more conscious way. Knowing the origin of our products and how they are produced is already a big step forward in respecting our gorgeous planet, which has so much to offer.
So yes, we are not yet perfect, that's true! But we try, every day, doing our best, to better ourselves so that we can offer you products that are more and more environmentally friendly, and that will accompany you (we hope) throughout your life.