Since they were little, Laura and Paola have been fascinated by their mother's jewellery. Captivated by what shines and passionate about the little details and design, they found themselves, at a very young age, making pearl necklaces for their relatives. Jewellery box as a toy box, the materials, shapes and colours adorn their necks and are threaded through their children's fingers. Play leads to instinct, their tastes are refined to the point of overflowing with ideas.

As the clasp is to the chain, the design has taken an essential place in the ambition of Aroz. Today more than ever, the Sole sisters bring their imagination to the brilliance of their passion. From a travel, an ancient lucky charm, a drawing or almost nothing, anything can be at the start of the next Aroz collection.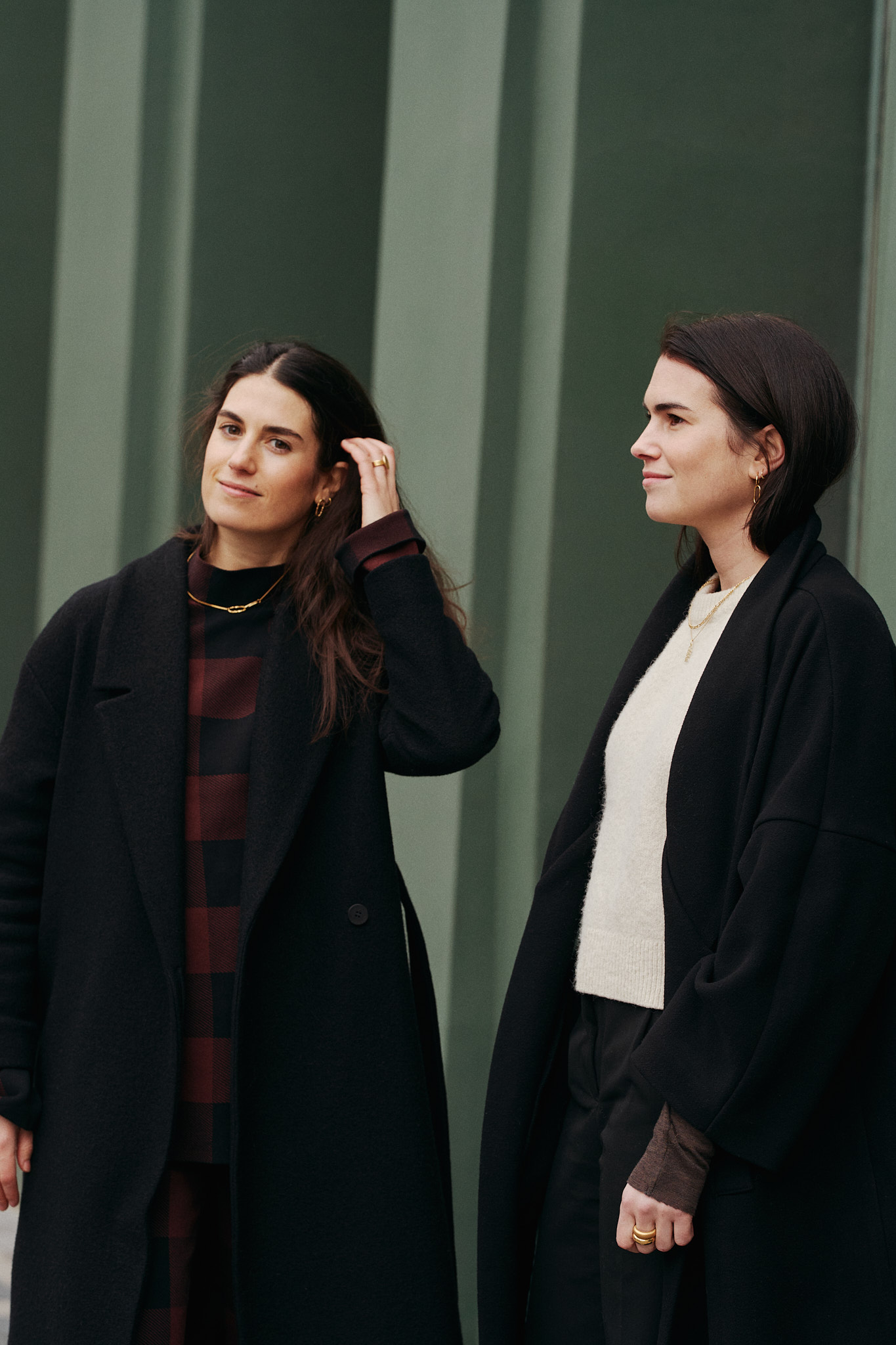 Laura and Paola entrusted the premises of their inspiration to a family-run Portuguese workshop with a meticulous production and handmade quality. From this collaboration, the first collection was born, using noble materials such as vermeil and silver.

From the moment you fall in love with one of Aroz creations, to the reception of your precious parcel, the Sole sisters adorn every purchase with their delicate universe, punctuated with little touches of attention.