The store welcomes you from Wednesday to Saturday, from 11am to 6pm. Address : 50 Tabellion Street, 1050 Ixelles, Belgium.

Discover our latest collections, engravings and collaborations. 


From Wednesday to Friday : all our jewelry are engraved on the spot in our Brussels store. Please allow 15-20 minutes for the completion of your engraving. 

On Saturday : please not that we do not engrave jewelry on Saturdays. To collect your engraved jewelry on a Saturday, we commend placing your order through the e-shop before that day.

Got a question? Explore our complete engraving guide right here. 


Repair & gold bath service
Enjoy our Second Life service in-store. Leave your jewelry to us to be sent to our workshop in Porto, where they will receive a rejuvenating makeover. The processing time is 4-5 weeks. All the information can be found here.
Please note : This service is closed during the months of Agust and December.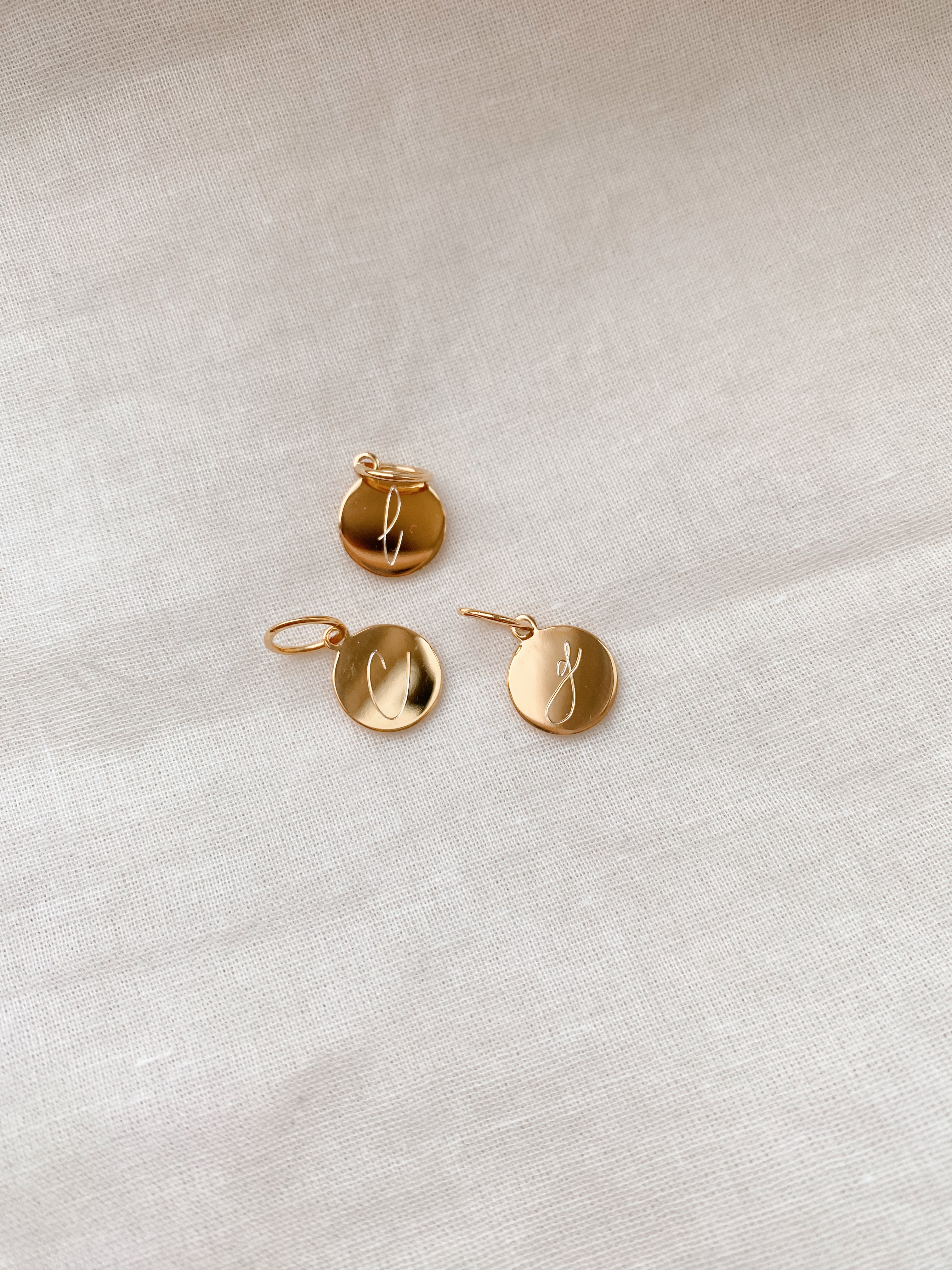 Our in-store and online stocks are the same. To check if a jewelry piece is available in-store, simply verify on our e-shop.

If a jewelry piece is unavailable, you can signe up directly for the alert on the product page. You will be notified via email when it's restocked. Allow approximately 2-3 weeks for restocking a piece of jewelry. If you need is urgent, feel free to contact us. 


Feel free to reach out to us on Instagram, Facebook, or via email (bonjour@arozjewelry.com). You can also contact us at +32 472 13 79 07 from Wednesday yo Saturday, between 11am and 6pm.